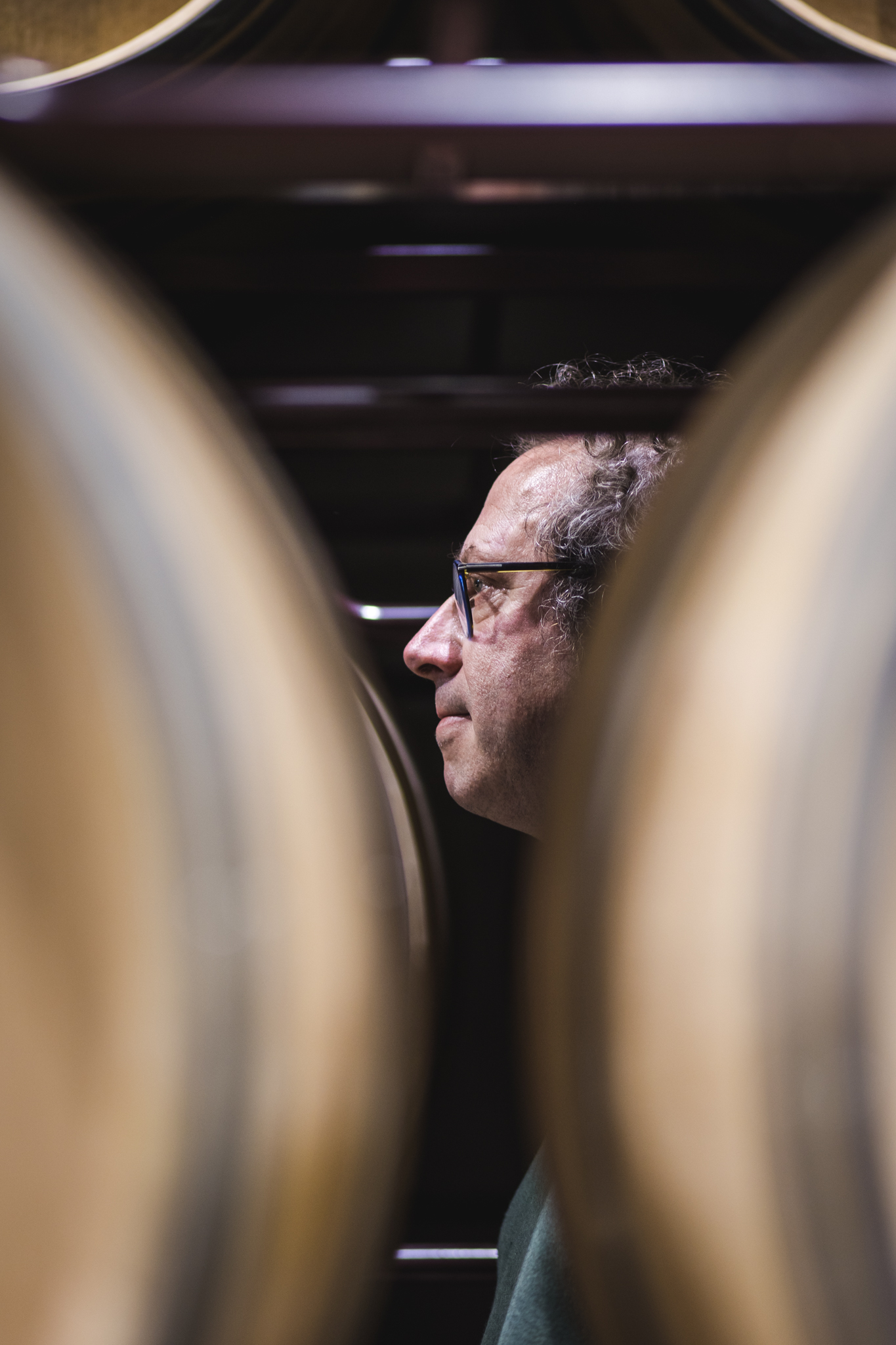 We are in San Esteban de Gormaz, in the heart of the Ribera of Soria.
The winery is linked to the village. We are proud to be located in a rural environment with a wine tradition. Here, grapes are collected during the harvest and they are processed in different ways, depending on the type of wine they are destined to. The vintage will reflect the vicissitudes of the climate and the work done.
The ageing of the wine in order to reach its personality is the end of a process that begins much earlier. In fact, it represents a continuous work along the year, following sustainability criteria.
Our goal at the winery is to follow the script designed for each wine. For this reason, we have a great team of people, in both, the Antídoto facilities and the vineyards. They are all committed to the land and to our approach. Their work is complemented with an exhaustive control of all the processes. Technique, respect and soul.
Our goal is to follow the script designed for each wine, with technique, respect and soul.