The beginning of a story about Soria and its wines that still has many pages to write.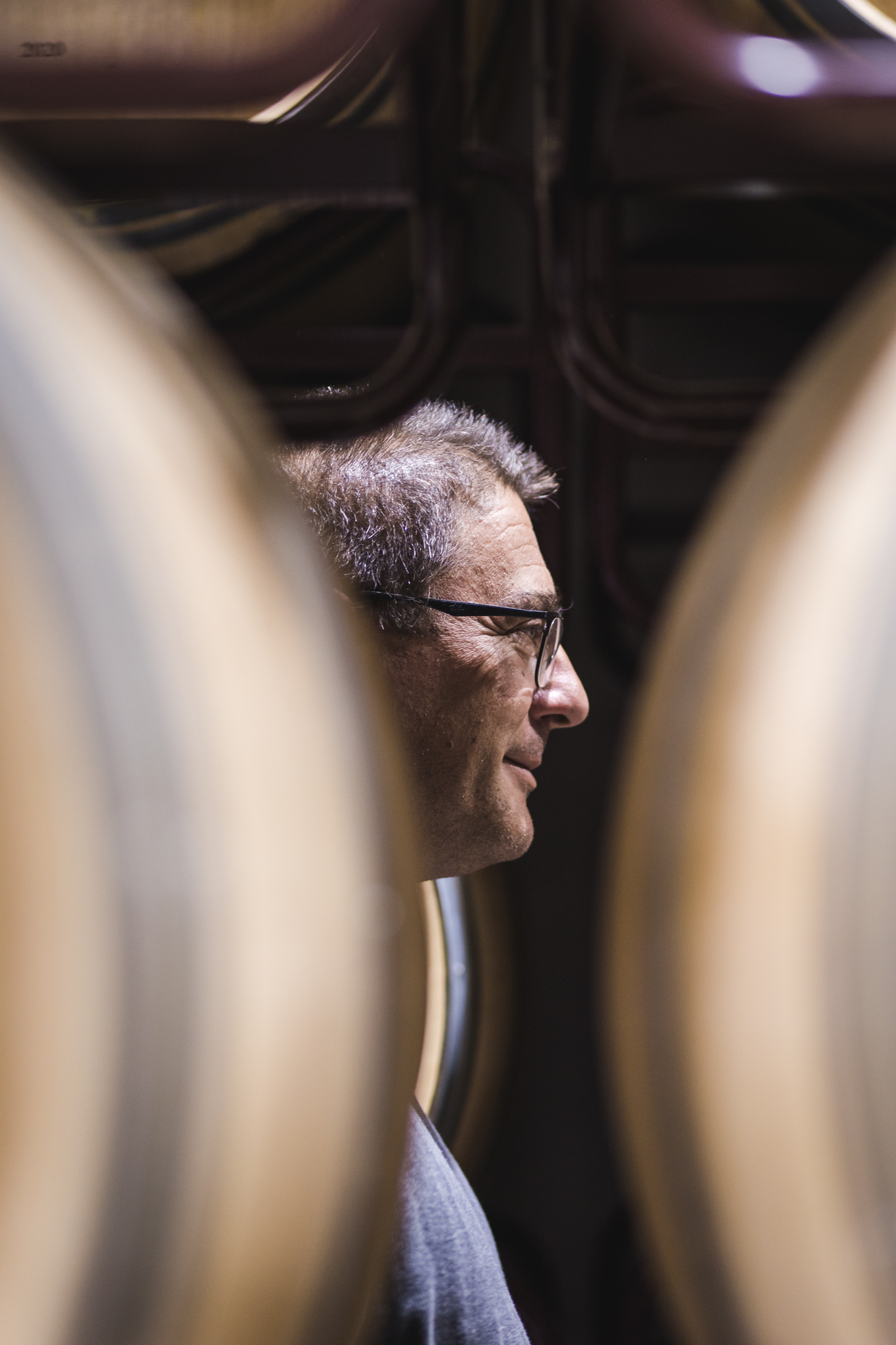 The winery Bodegas Antídoto preserves the wine-making tradition of a region with hundred-year-old vines. This place is unique and special thanks to its altitude, its climate and the peculiarities of the soil that give a significant character, which is different from other Ribera del Duero wines. We work hand in hand with vine-growers from the area of San Esteban, with 776 small plots that compose 110 hectares expanding through 15 villages.
SEE MORE_
We work with vine-growers from the region, with old and young vines, within a network of small plots.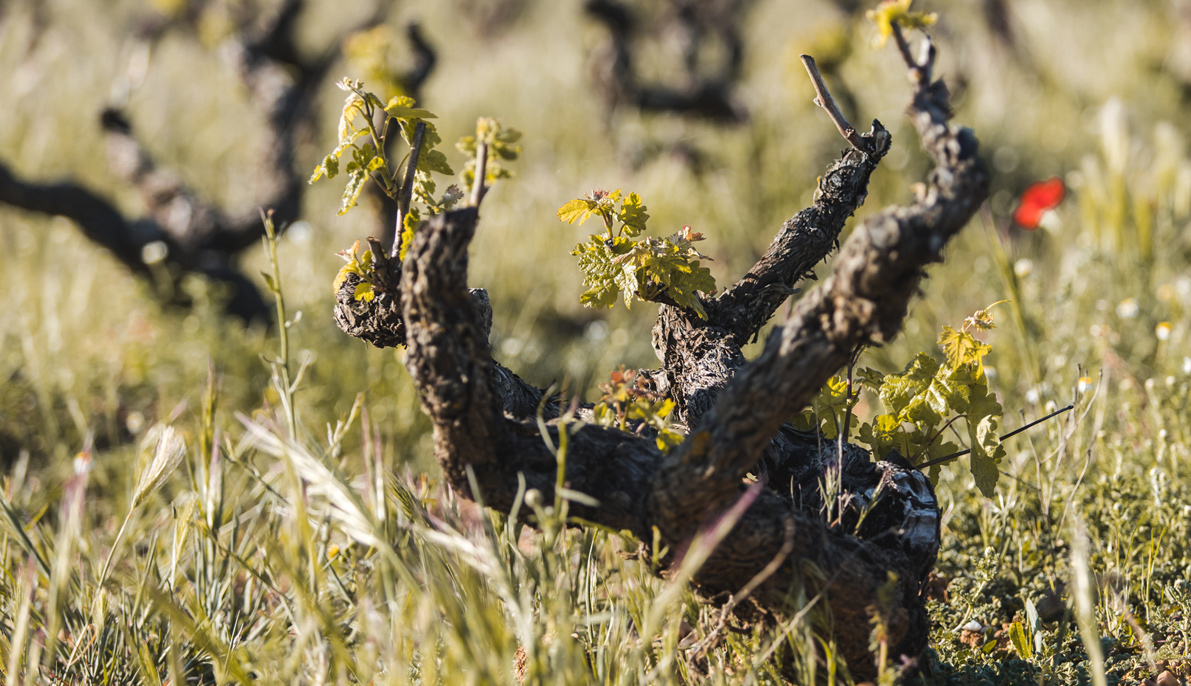 A great team of professionals work with the commitment to transmit to the wines the unique features of the Ribera of Soria. The abundance of old vines indicates that there is a tradition of wine-making here. Our goal has always been to bring this legacy back and renew it. And we continue exploring because the history of the wines of Soria has just begun.
Renewing the tradition of a region linked to wine, with a vision for the future.